Looks like I am in Business.
The Etsy store is up and the new website is also up. Not much to talk about but you have to start somewhere. The first product is the mineral oil I use to oil all my wooden products. It is food-safe, scentless and tasteless and can never go bad. It is also certified by USP (Food Safety & Integrity). Soon to come is my Zia Symbol Drink Coasters. This is not printed but is a wood inlay. The Symbol is hard maple that is inlaid into dark walnut. We only do inlays. No lasers or transfers but real wood inlays.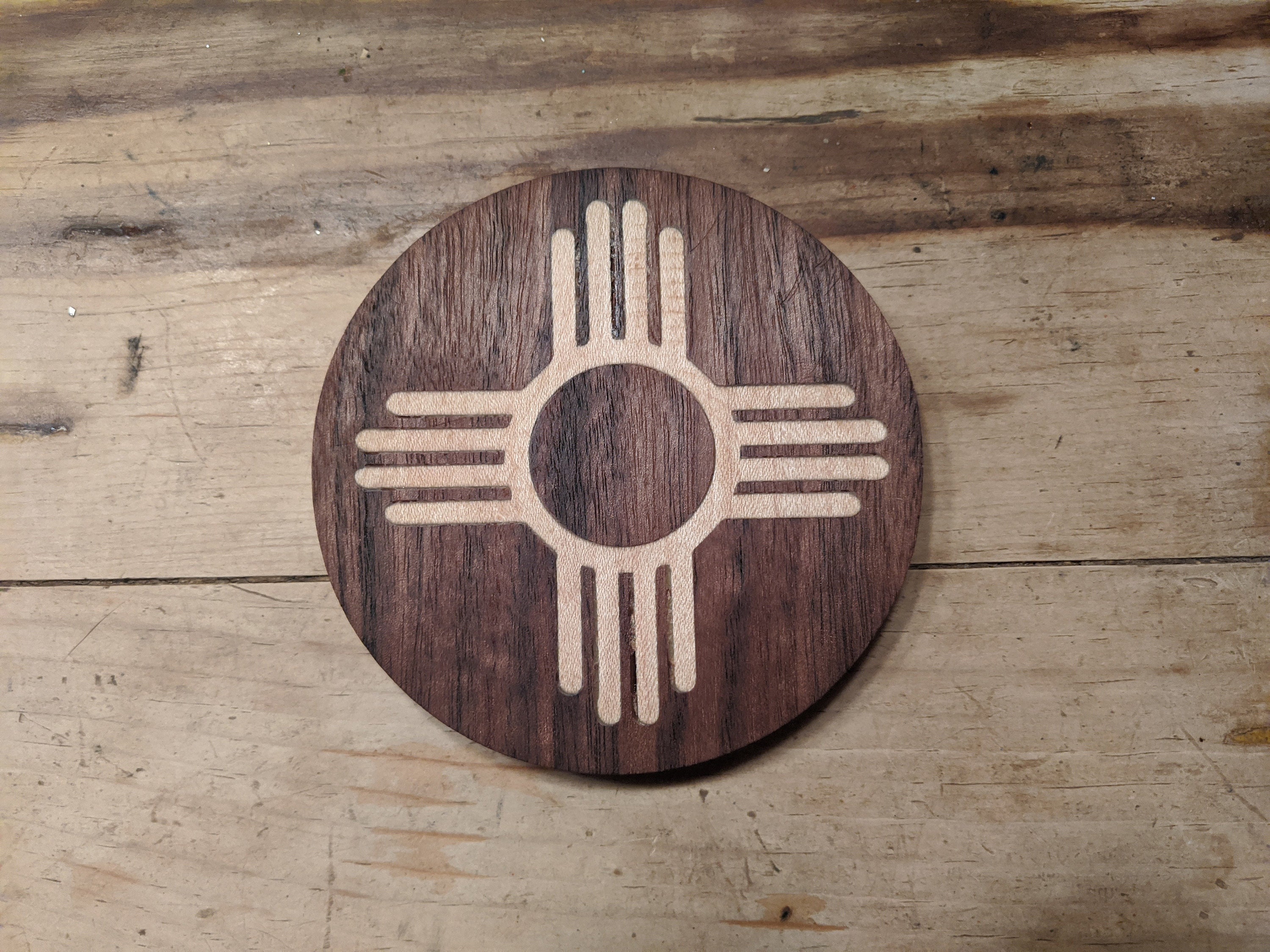 So stay tuned and signup for all notifications. 
Appreciate all your support.
Fred Wiley Richardson